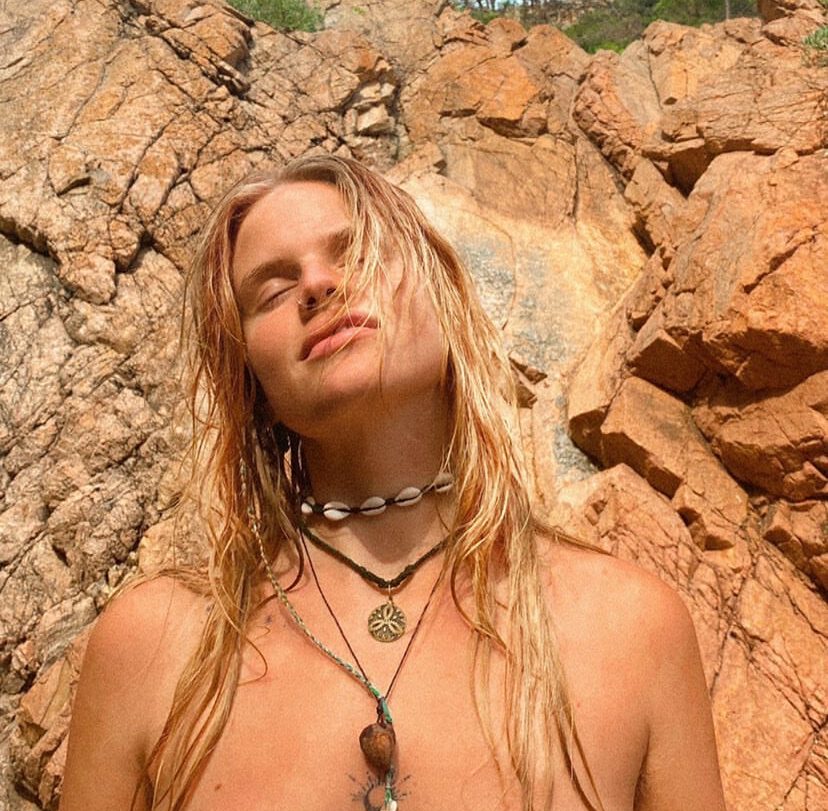 Tantric Breast Massage Workshop – Women
A Tantric Breast Massage Workshop for Women
 – Workshop will be held in English –
Adore. A loving self touch ritual for women.
A deep guided meditation into physical and emotional touch with yourself. In this solo journey we gently ignite the inner resources stored inside us. The most practical way to cultivate self love is through learning to touch yourself. What is your body waiting to tell you, and waiting to receive from you? Rewire your nervous system to deeply receive your gifts and transform the way you connect to others. This session is focussed on the breasts, womens´ portal to love and pleasure.
Workshop leader Abigail McLaughlin
Abigail is a coach in sexuality, self esteem and conscious relationships. Since 2010 she has journeyed deeply with meditation, dance, authentic communication and conflict resolution. As the daughter of a Christian minister her training would never be complete without a deep transformation around shame, sexuality and pleasure. In 2017 she completed the Living Tantra Training with relationship expert Jan Day who she now assists. Since 2017 she has helped people transform their relationship to their sexuality and self confidence which changes the way they communicate with people and shine in their lives.

When? Mon, 16.08.2021 19:00-21:00
Price: 20-25€